Family Friendly Pre-Owned Inventory
at Allstar Car Sales
Whether you need more room for grocery shopping or are welcoming the addition of a new family member, Allstar Car Sales has got you covered. We offer a variety of different makes, models, and body styles in our pre-owned inventory.
Practical SUVs
---
Offering excellent cargo capacity and up to three rows of seating, a high-riding SUV could be exactly what you're looking for. There are so many benefits to purchasing an SUV.
SUVs offer great visibility. Thanks to their higher ride height and seating position, you'll be able to see over obstacles that shorter vehicles can't. That lets you drive more informed and, therefore, more safely. They're also much easier for other drivers to see coming.
SUVs offer secure cargo space. There's a lot of peace of mind knowing that your groceries or belongings are safely locked in the vehicle if you are away for a moment. Plus, they offer vastly superior cargo capacity over a sedan and even some pickup trucks. Generally, pets fit better and happier in SUVs, too.
SUVs provide a comfortable ride. Thanks to softer suspensions, the ride quality of an SUV is much better than a comparable coupe or sedan. Plus, they offer much more headroom and legroom, and some even offer super-comfortable captain's chairs.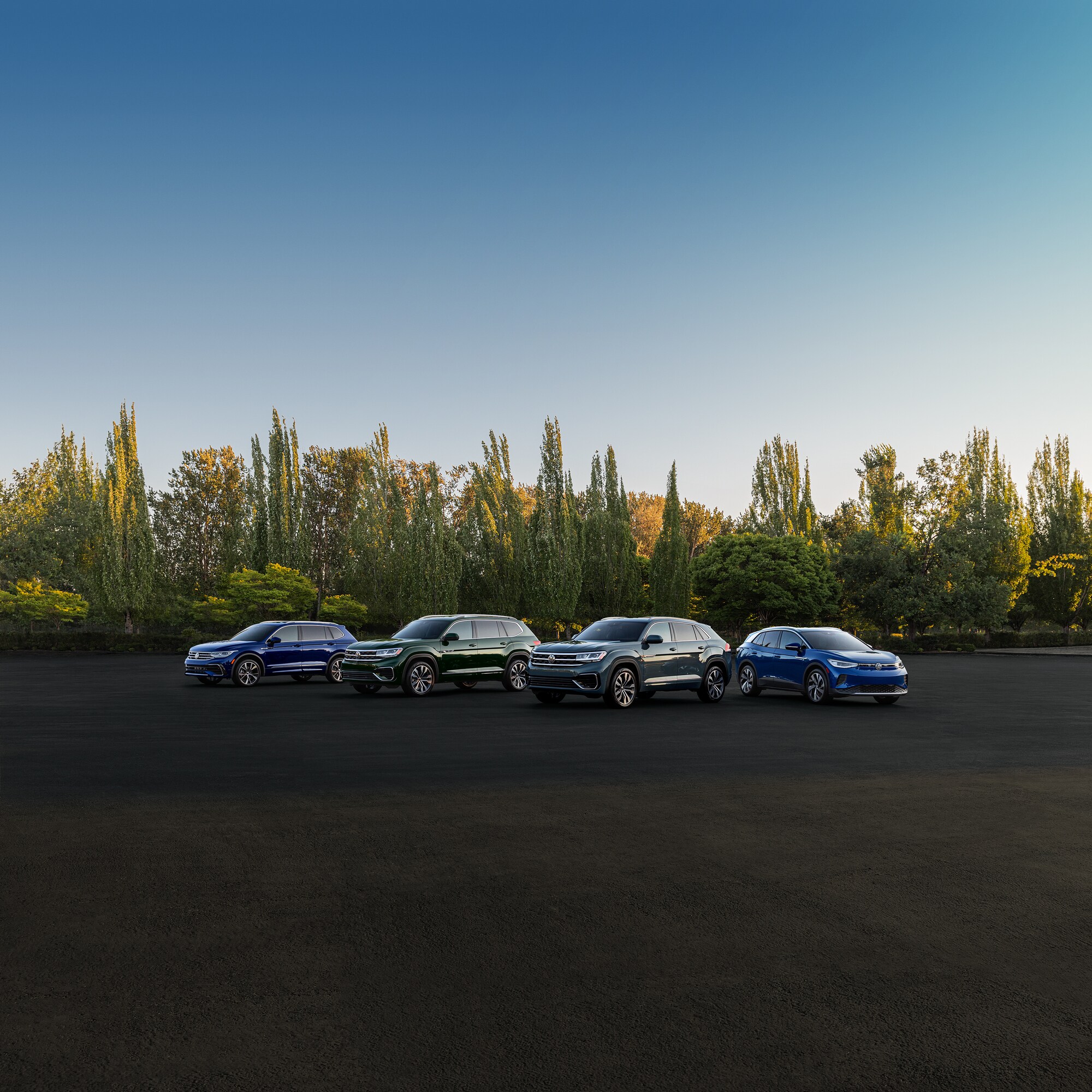 Versatile Minivans
---
Minivans are a great choice for the whole family. They offer plenty of space and usually feature extremely family-focused amenities like folding or removable seats and even rear-seat entertainment screens. A lower center of gravity means that many minivans can outmaneuver their SUV counterparts - so obstacles can be avoided safer and more quickly. Plus, since they sit lower to the ground, they're easier for everyone to get in and out of and have a lower loading floor, which makes it easier to load in pets or groceries.
Furthermore, minivans typically weigh less than a comparable SUV, allowing for better fuel efficiency. Saving money at the pump is something everyone can enjoy.
Stop By and Discover our Family Friendly Inventory Today
Whatever needs you may have while shopping for your next vehicle, Allstar Car Sales wants to help and can't wait to serve you. Stop by today for a test drive.